Leading The Seasoning And Conveying Industry
KMG Systems Limited
---
KMG is the world leader in the design and manufacture of conveying systems for the food industry. We supply systems for the largest food manufactures in the world, as well as meeting the needs of smaller specialist companies.
Our highly skilled teams of engineers have the experience and knowledge to take each job through from an initial discussion of customer needs, through design and fabrication of systems and machines to installation, testing and service support.
Our machines are world renowned for their excellent performance and low energy usage.
We design and build complete systems for cereal, snack food and petfood manufactures. We also develop systems for pasta, confectionery, and other friable products.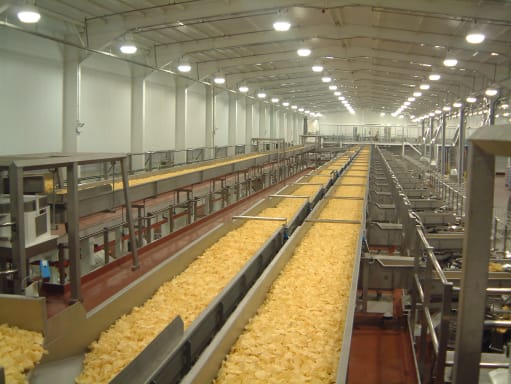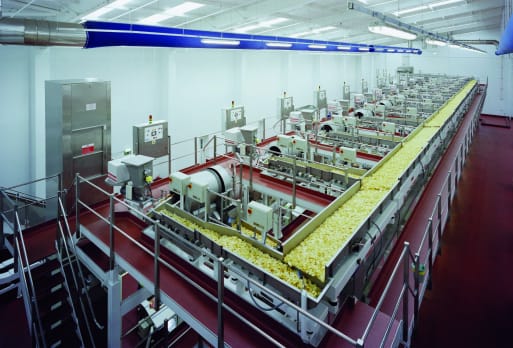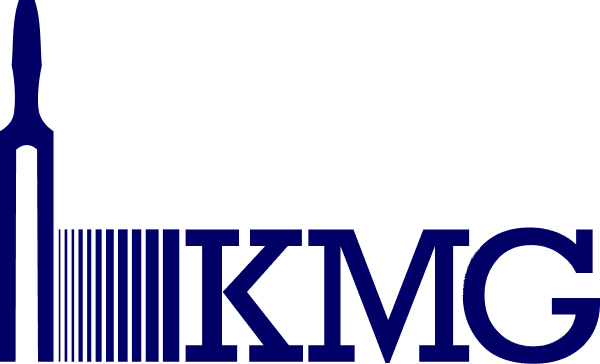 Offers You
Design and manufacture of conveying systems for the food industry worldwide.

'Clean design' ideal for the food industry.

Complete turnkey solutions.

Highly reliable state-of-the-art equipment.

Unmatched service and response time.

The capacity to design, build and test your system in our factory.

Energy efficient systems designed to meet your needs.

Bespoke software including SCADA, OIT, and PLC.

A wide range of machines to suit your product and requirements.
Comprehensive after-sales and support
Services
Here to help
Meet Your Sales Team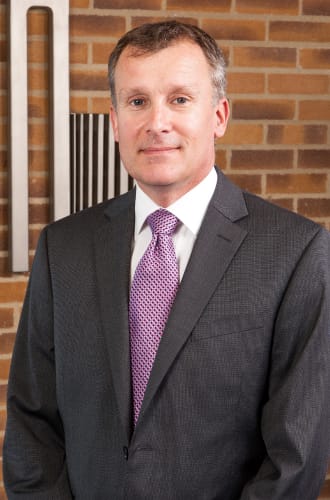 David Shanahan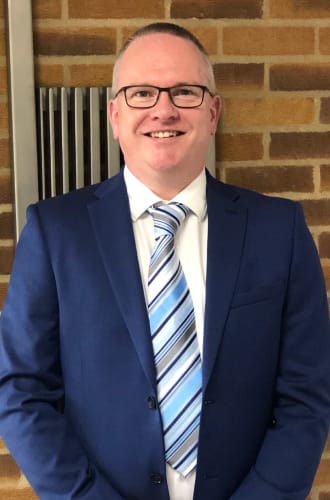 Kevin Giles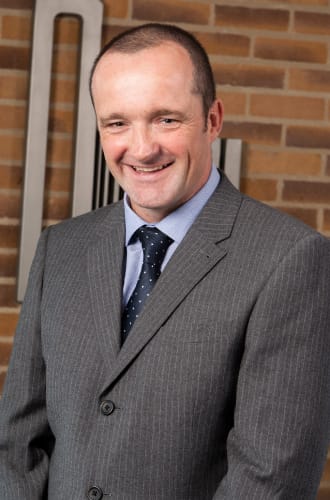 Alan Robinson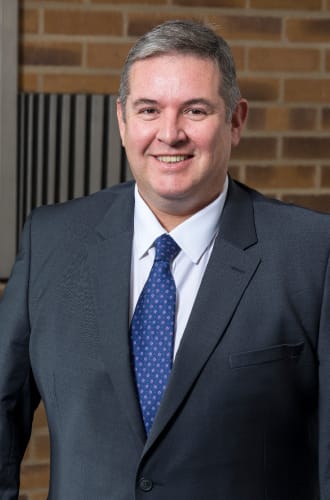 Simon Bird
---
50 years of experience and the best engineers in the industry
---