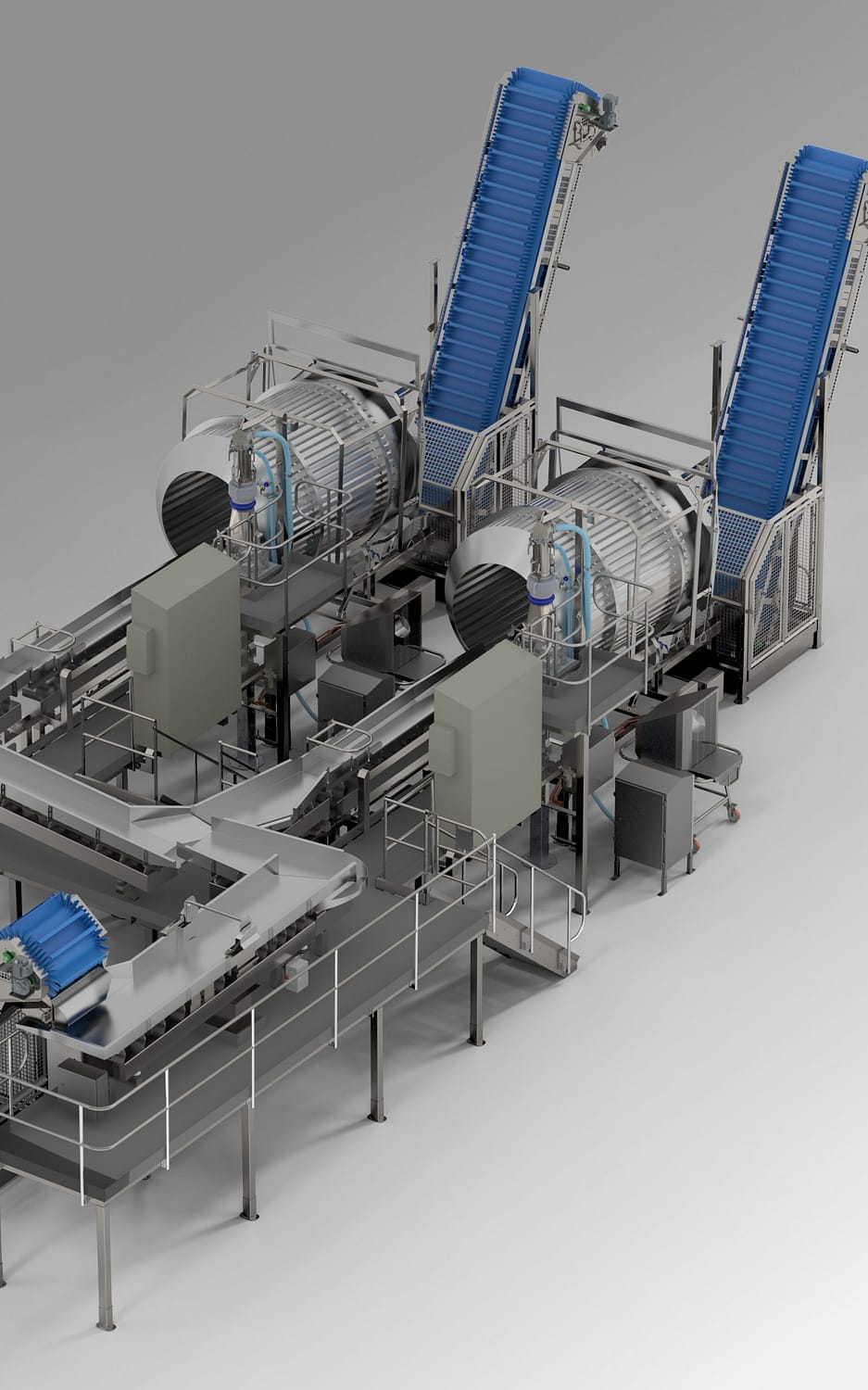 Seasoning Systems
---
Repeatability and accuracy are essential to good product seasoning and KMG has for many years been at the forefront of developments. Whether you wish to season in the kitchen at ground level or directly above the packing system, KMG has seasoning systems to suit all requirements.
Overview
On-machine seasoning (OMS) was pioneered by KMG and we have designed and built many flavouring systems to feed one or more seasoning drums directly above the packaging system. Most snack food industry leaders have benefited from KMG kitchen seasoning systems to drive production and profits.
Our stainless-steel seasoning coating drums are uniquely designed to ensure even and consistent coating. They feature multiple lift flights, fully welded hygienic construction, with speed and angle adjustment as required.
In addition, using proprietary software, KMG has developed a unique Loss in Weight system giving unparalleled performance and unsurpassed user-friendly features.
Features
Industry leading process capability
Accurate, repeatable, stable process control
Recipe based
Compatible with KMG Liquid Spray Unit, Vacuum Lift System
Proportional gravimetric measurement of product and seasoning flow
Seasoning Systems Machines
Flavour Drum
Different products require different handling / tumbling requirements. From potato chips to extruded snacks and tortilla chips to name but a few, KMG seasoning flavour drums are designed with customer product, process and expectations in mind.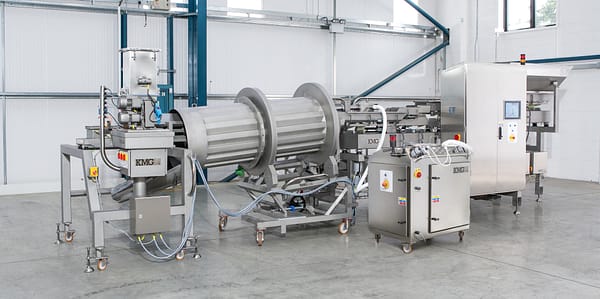 Liquid Spray Unit
The KMG Liquid Spray Unit (LSU) demonstrates our focus on good design combined with excellent performance. The KMG LSU operates without the use of compressed air which means no oil mist and sets a new standard in levels of accuracy.
Powder Dosing Unit
Our Patented Powder Dosing Unit comes with all the features that you would expect from KMG. Its designed to be robust, reliable, easy to use and hygienic. Suitable for a wide range of seasonings, the KMG Powder Dosing Unit is designed with customer product, process and expectations in mind. It works seamlessly with our Loss in Weight, patented FlowWeigher and Vacuum Lift system to form the backbone of our world class seasoning system.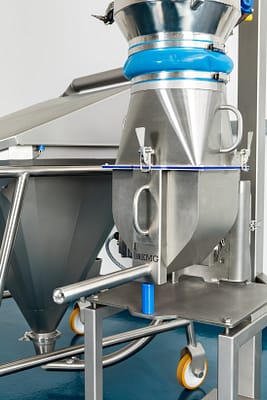 Flow-Weigher
The KMG Flow-Weigher is the only vibratory flow rate measuring system with a load cell fitted directly below the actual vibratory tray carrying the product. This patented innovation allows the instantaneous flow rate of very light materials to be measured with accuracy.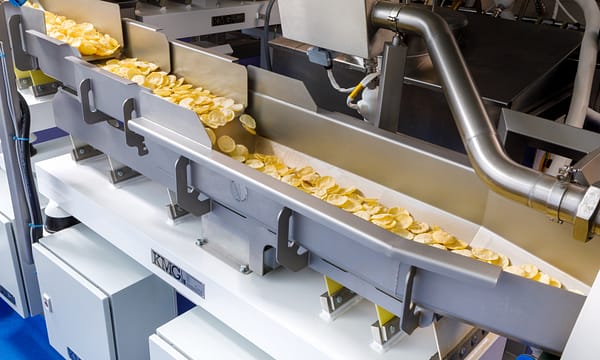 Flavour Feed Vibratory Conveyor
Also known as a scarf feeder these convey seasoning or salt powder into flavour drum for consistent flavour application.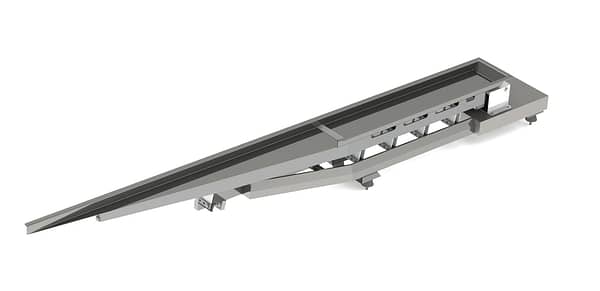 Flavour Vacuum Lift (VLS)
The KMG Flavour Vacuum Lift (VLS) is designed to convey batches of powders in a pipe system from a bulk hopper or tipping station to a metering powder dispenser.
Loss in Weight
KMG Loss in Weight (LIW) as part of a seasoning application system ensures the correct amount of seasoning is always applied.