We are the only supplier of authorised spares for KMG equipment. Our service is fast and fully stocked. Genuine KMG spare parts are guaranteed to be compatible with your KMG equipment.
We keep an extensive archive with full records of all of our machines. This means that if you can tell us our machine serial number, we can tell you which spares you need. Even machines which are 40 years old. Get in touch with us if you aren't sure where to find the serial number.
We can check your KMG spares holding and confirm any missing recommended spare parts. Extended Warranties can be offered to cover your critical components.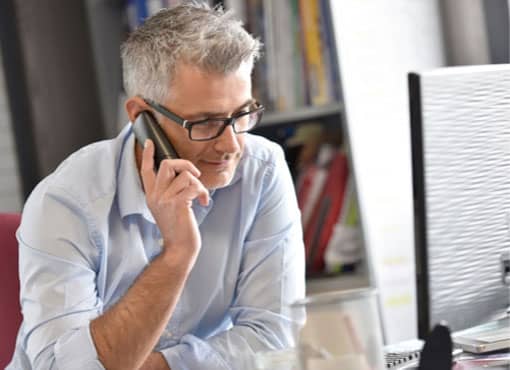 KMG Controllers, Leaf Spring, and Magnets
KMG Controllers repaired, refurbished or supplied new
MA500, MA520, MA142, MA600, MA700, MA710
KMG Flow weigher Components
MA416, MA336SET
KMG Leaf Springs
MA248, MA040-9, MA040-11, EMC1007-11, EMC1007-9