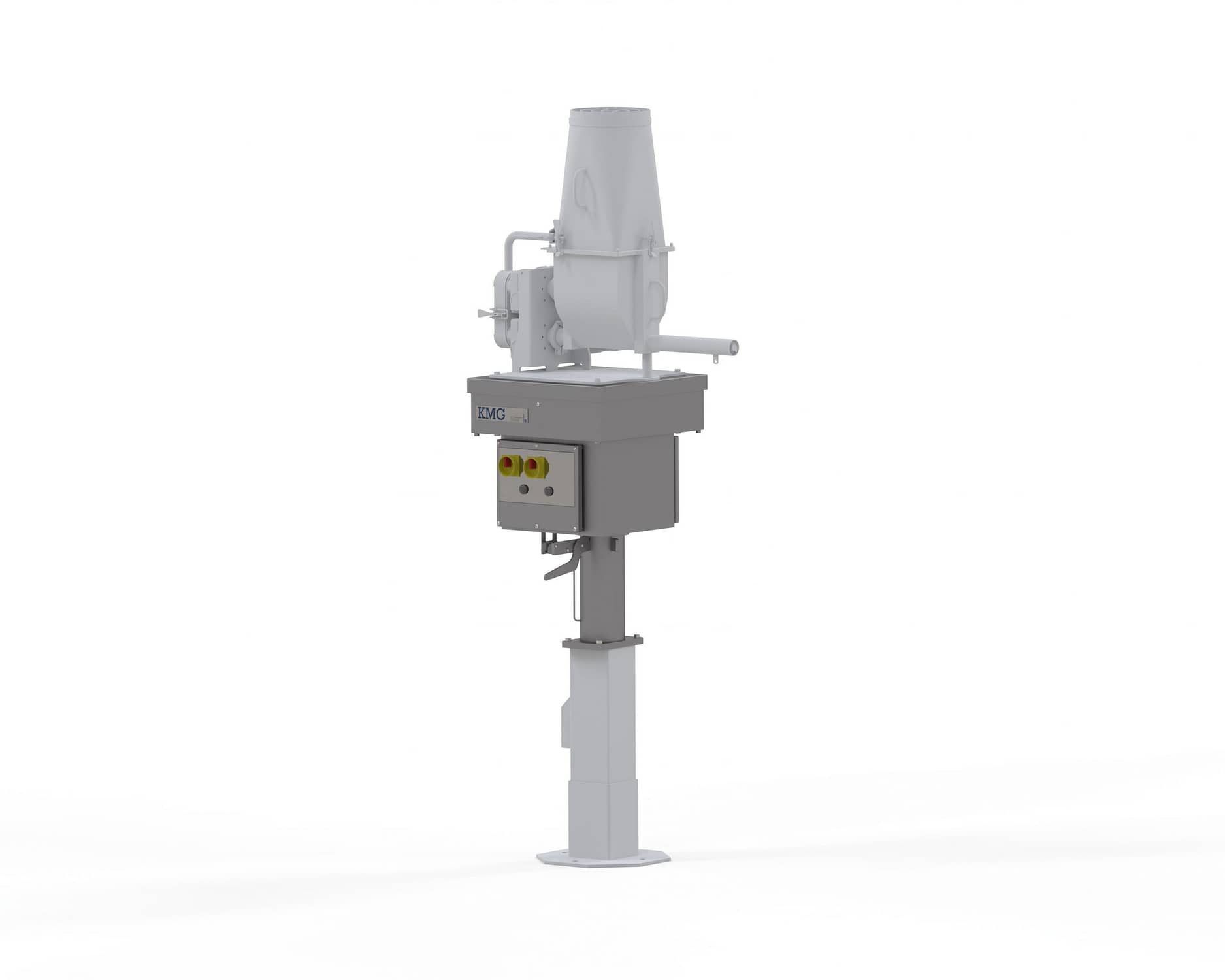 Loss in Weight
KMG Loss in Weight (LIW) as part of a seasoning application system ensures the correct amount of seasoning is always applied.
Features
Accounts for changes in seasoning bulk density
Enables tighter control of seasoning application
Same physical size as volumetric seasoning system
Accurately controls metering of seasoning onto KMG Vibratory conveyors and into the seasoning drum
Working in tandem with gravimetric product measurement, the load cells in the LIW unit measure the mass of the seasoning inside the applicator and cross check that with the recipe and product mass flow measurement to ensure the correct amount of seasoning and been applied to the product. The system makes small adjustments to the application rate where necessary to account for variations in seasoning bulk density.
---
See where else we use the Loss in Weight Machine
Seasoning Systems with the Loss in Weight
---
Suitable products for the Loss in Weight
Related Applications