KMG Systems Supporting our Community
We've been established in Gamlingay for more than 40 years and have more than 150 employees. We have close links with our community and enjoy sponsoring local teams and events. Our employees are involved in local sports teams, in Potton, Gamlingay and Waresley.
Potton Town Cricket Club
The Club run two adult teams on Saturday and Sunday in an assortment of leagues, with the Sunday 2s currently being a friendlies only team. Adult training is on Thursday 6-8. There is a burgeoning Youth section catering for ages 7-13 who train on Wednesday evenings at the Hollow behind the football ground. They play competitive matches on weekday evenings or Sundays according to age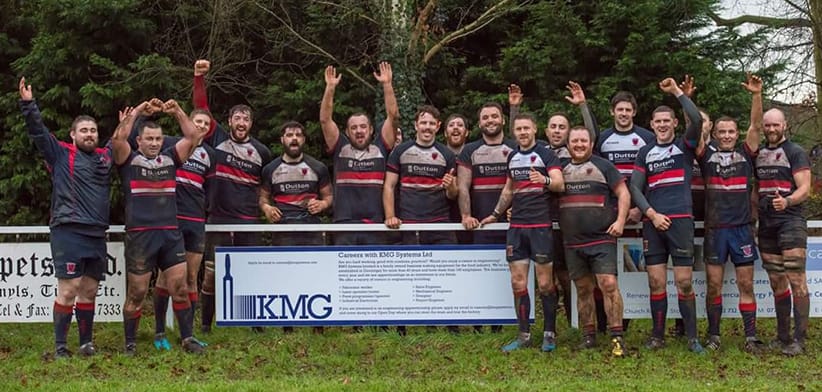 Biggleswade RUFC
Bigglewade RUFC have three men's teams, one women's and fourteen youth teams as well as a veterans team.
As well as standard training sessions, the club runs joint training session for men and women including quick touch games, attacking drills, strength work and team run-throughs.
Waresley Cricket Club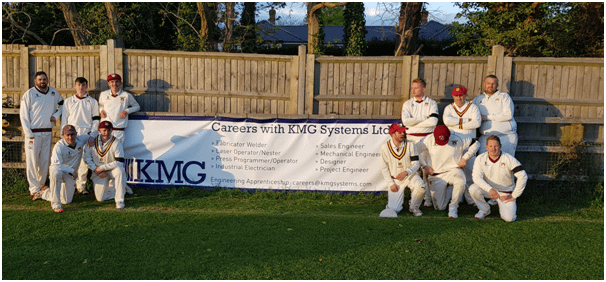 Waresley Cricket Club have a friendly rivalry with Potton Town Cricket Club, and recently celebrated their 150th anniversary
Gamlingay FC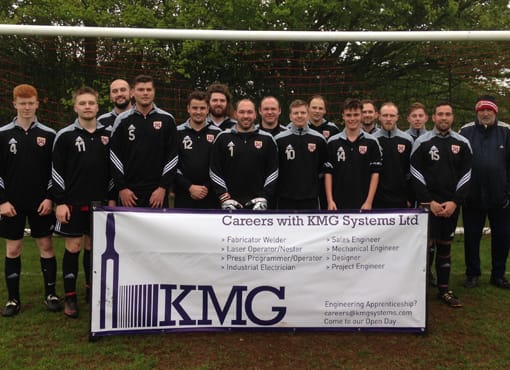 Gamlingay United Field three mens teams: 1st team, reserves and veterans. The first team matches are played on a Saturday afternoon.