KMG Systems:
Supporting our Community
We've been established in Gamlingay for more than 50 years and have over 180 employees. We have close links with our community and take pride in being able to sponsor local teams and events. Our employees are involved in local sports teams, in Potton, Gamlingay, Waresley, Biggleswade and St Neots. If you are looking for sponsorship for a sports team based within 10 miles or Gamlingay or Biggleswade, please get in touch here.
Potton Town Cricket Club
The Club runs two adult teams on Saturday and Sunday in an assortment of leagues, with the Sunday 2s currently being a friendlies only team. Adult training is on Thursday 6-8. There is a burgeoning Youth section catering for ages 7-13 who train on Wednesday evenings at the Hollow behind the football ground. They play competitive matches on weekday evenings or Sundays according to age.
As part of our community support, KMG is proud to sponsor Potton CC.
Biggleswade RUFC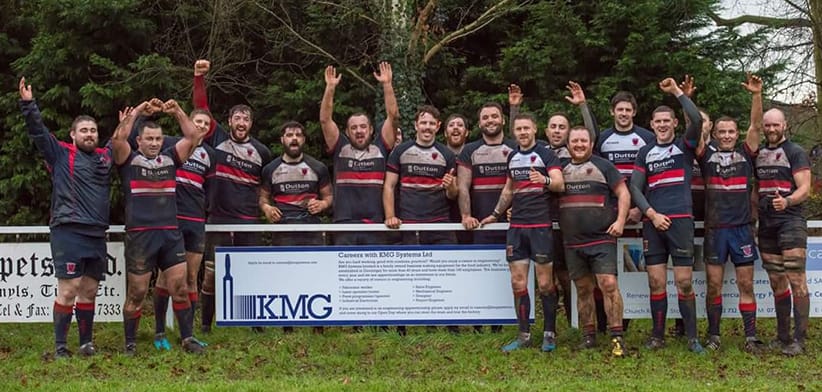 Bigglewade RUFC have three men's teams, one women's and fourteen youth teams as well as a veterans team.
As well as standard training sessions, the club runs joint training session for men and women including quick touch games, attacking drills, strength work and team run-throughs.
As part of our community support, KMG is proud to sponsor Biggleswade RUFC
Biggleswade Cricket Club
Biggleswade Cricket club have 5 men's teams and 9 youth teams along with a midweek mixed team and two indoor team. There is some friendly and some less friendly rivalry with Potton Town Cricket club.
BCC are implementing a modernisation program with a state of the art 33m fully enclosed training facility
Cricket has been played in Biggleswade for over 100 years!
As part of our community support, KMG is proud to sponsor Biggleswade CC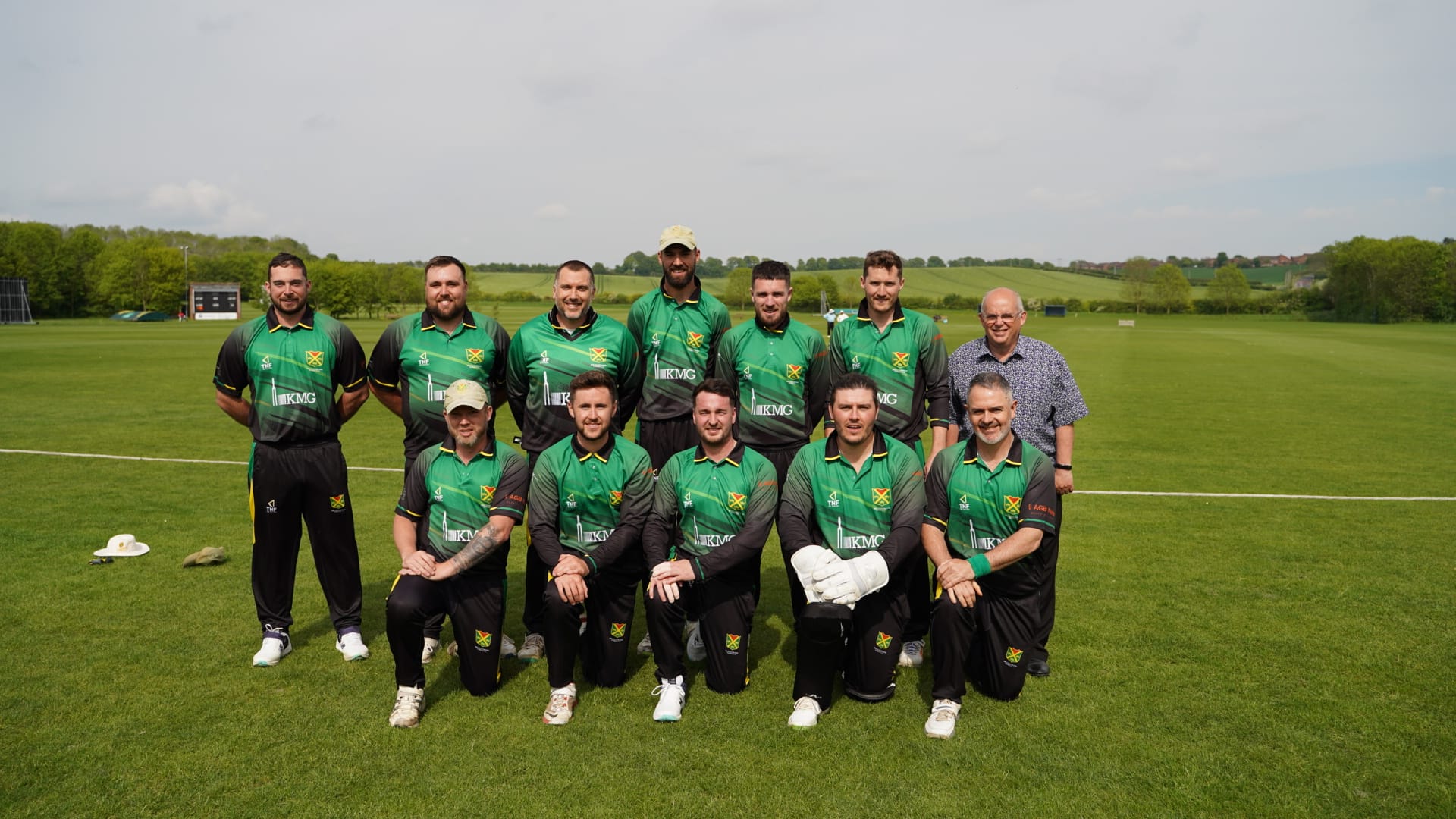 St Neots Ladies RFC
St Neots Ladies pride themselves on being friendly, welcoming and putting enjoyment of the sport for everyone at the top of the priority list. Our members include ladies who have played for university and county as well as those who have never put on a pair of boots before. The team has grown from strength to strength since current team manager Beth Robinson first put a squad together in 2016.
Now with over 30 members, the ladies achieved a satisfying 2nd place at the higher level after promotion (and covid interruptions) for 2021/22. The strength and depth of the team continues to grow as we welcome new players and are consistently able to field a full team and bench. The 2022/23 season will see the Ladies competing in NC2 Midlands (Central), excited to take on old rivals and new opponents alike after the area shuffle.
Waresley Cricket Club
Waresley Cricket Club have a friendly rivalry with Potton Town Cricket Club, and recently celebrated their 150th anniversary.
The club offers cricket to youngsters aged 7 starting out and to established quality players. They have two teams which play on Saturdays, a Sunday team and a development team.
Waresley CC are particularly proud of our junior teams and cater for under 9's, under 11's, under 13's and under 15's. If you are new to the area or thinking of taking up the great sport of cricket, then you would be welcome at any of our net sessions.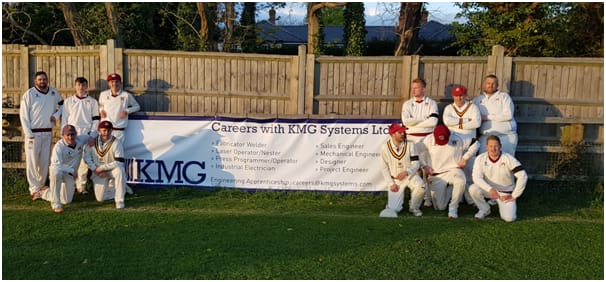 Gamlingay United FC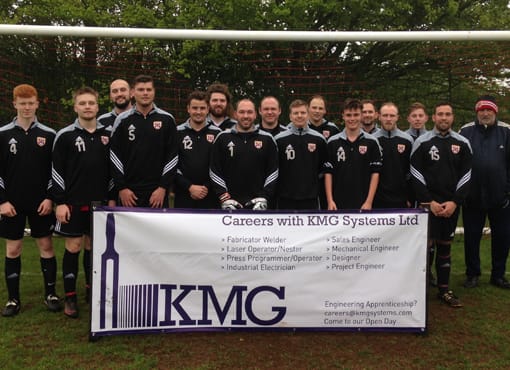 Gamlingay is one of the longest serving clubs in the Cambs League having missed only two seasons since the league was formed in 1921. When first formed in 902 the club played local friendlies before entering the Biggleswade & District League and the Cambs Junior League.
As well as a men's first team, reserves and veterans, the club has 8 youth teams. First team matches are played on Saturday afternoons.
As part of our community support, KMG is very proud to sponsor Gamlingay United FC.